Beginners guide to breaking out into new markets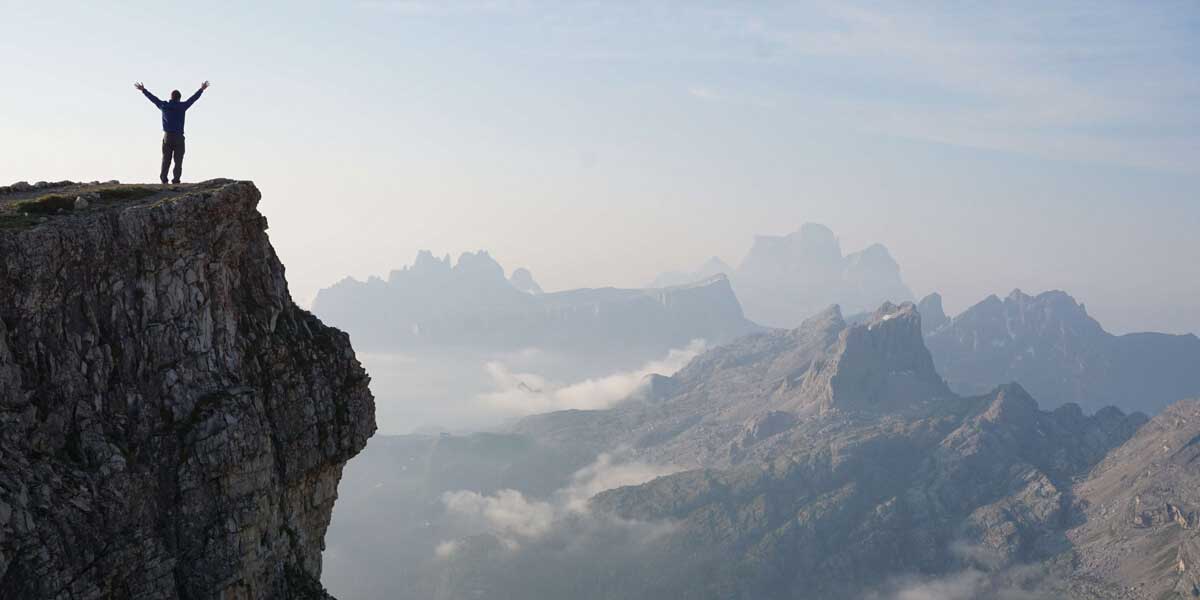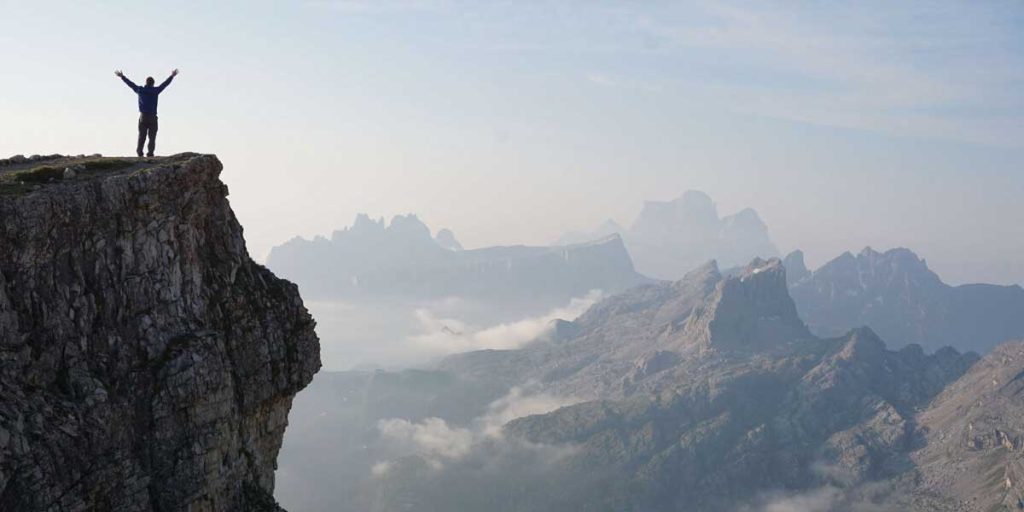 There are 195 or 196 countries in the world depending on your political disposition, the majority being umbrellaed under acronyms that the average Joe has to Google in order to decipher. If you're an international business working in one of these specific geographic markets (whether it be EMEA, LATAM, APAC, ANZ etc. – there's plenty more to list). I'd bet good money that you've considered moving into a new business region where you've seen a gap in the market.
Here are some tips we've put together for you to use before embarking on new territory…
Research and Learn
Prior to launching your new product/service, education will be key to your success. Your sales team will need to study the new market, perhaps getting a local sales representative on board (at least for the short term). If this isn't feasible, most of us have a multitude of LinkedIn connections, you'll no doubt find someone to speak to that's active in your desired region.
Start asking yourself questions. Do your businesses USPs still apply? Will you have to break through language barriers? Is there any market specific legislation that could negatively impact your business?
A method to try out…
Try creating buyer personas, profile your potential customers and find out how to reach them, what channels they're actively using and what type of content will resonate with them. Identifying the ideal customer will help you get your first client on board, and (providing the deal goes off without a hitch) you'll be able to use this success story to convince future prospects that your product or service works in the new region you're breaking out into.
Brand Building
A new market can be tough to break into with solely a sales team, bombarding consumers and demanding immediate trust will reap limited results. Marketing can help lessen the blow.
This is where creating a multi-channel campaign will help you to succeed. If you're present where your target audience spend their time online, they'll begin to subconsciously recognise your brand.
One business that really made an overnight impression in the United Kingdom was Pact Coffee.
Pact used an amalgamation of humorous promoted social media videos, generous sign up incentives and gentle reminders sent through SMS using their on-brand witty patter, to keep the recipient entertained and engaged.
This combination of ubiquitous marketing and unique (very British) brand voice, made for an extremely explosive impact on the UK market. With the business raising £4 million in venture capital from some big name investors, and creating an ever increasing number of monthly subscribers (today sitting at around 30,000); they're well on their way to making a substantial profit.
Solid Sales Strategy
Once you've laid down your marketing fueled foundation, it's time to get your sales team up and running. For consumer based businesses this may be sales reps creating local partnerships and negotiating placement in physical and online stores in the desired region. For business to business, this will likely involve contacting those with job titles higher up on the food chain.
At this point the key to success will be to ask a lot of questions and listen carefully to your prospects feedback, how they react and gauging their responses. Your sales team should then knowledge share and together develop a solid value proposition when approaching businesses in this new market.
Unfortunately, it's common for businesses to be too inward focussed. Your sales team will greatly benefit from leaving egos at the door, listening to buyers and adjusting their pitch to the buyers needs. A rookie mistake for many sales representatives looking to break out into new territory is putting on a false front, expressing false knowledge and dictating buyers needs rather than listening to what they really want.
If you're in the midst of breaking out into a new market, perhaps it's time to consider integrating SMS into your marketing strategy. With a wealth of knowledge and experience, advising businesses on how they can integrate SMS into their business marketing and customer success strategies, Mr Messaging can help you!