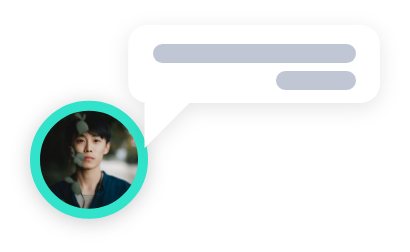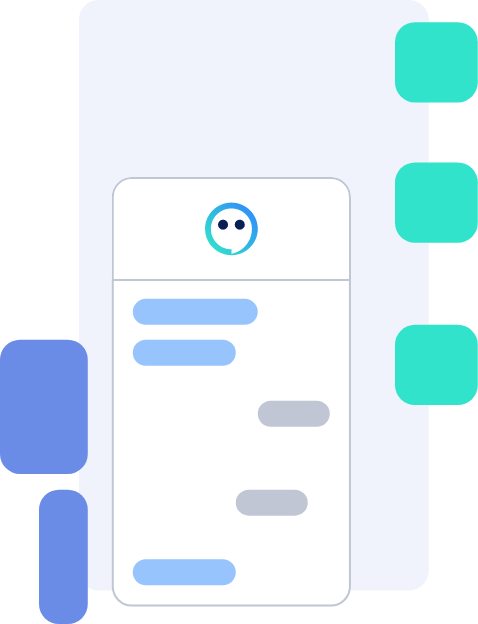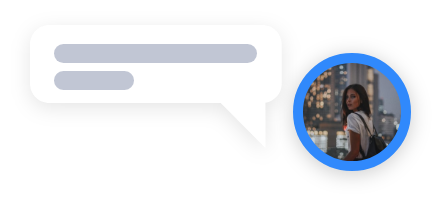 About us
Since 2012, Mr Messaging has been helping businesses, large and small, reach their customers on the device that they hold closest. We do this through a combination of bespoke technology, global connectivity and a highly tailored service offering. We've found that this amalgamation helps our customers get messages to their customers on time, at the right price wherever they may be.
6.6
Billion smartphone users around the world.
344
The average number of times a person will check their phone per day.
98%
The average open rate for an SMS is 98% while email stands at just 20%.
15%
SMS Campaigns click-through rates are up to 15% higher than email.
Our Partners







Testimonials
Kaleyra have been working with Mr Messaging for several years now, their fast-paced and knowledgeable approach makes for an easy commercial relationship. If any issues ever arise they're quick to respond and get things sorted; I couldn't recommend working with them enough.
Kaleyra
Keith Heysmond, Senior Director of International Business

Mr Messaging has been on of Infobip's strategic partners for many years. Their team of hardworking professionals with great knowledge and experience in telecommunications has helped us strengthen our position in this business across the globe. Our cooperation has been growing over the years and I am confident in saying it will grow even stronger, since Mr Messaging's team tends to approach all their clients and partners with genuine passion and interest in all their business endeavors. I believe every opportunity of working with them is a great one and they have a lot of satisfied clients that prove just that. I sincerely recommend working with them, as, for me, it has been a wonderful experience.
Infobip
Dinko Znika, Platform Growth Executive
If I had to characterize Mr Messaging in one word, I would choose "professionals". Even with all of their years in the SMS industry, they are still highly committed, showcasing passion, knowledge and experience: always there for everyone! This is one of the strongest and most difficult commitments that we need to show in this business and Mr Messaging always succeed! AMD Telecom is very proud to have partners like Mr Messaging and we are very confident that this fruitful cooperation will grow for years to come!
AMD Telecom
Dimitra Maniataki, Head of Wholesale & Procurement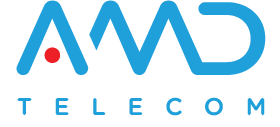 BSG has been cooperating with MrMessanging for five years. At this time we feel like one team - their account managers are industry professionals, always super caring and responsive. We definitely expect many more years of partnership ahead.
BSG Telecom
Kseniia Aleksankina, Senior Business Development Manager