Being Mobile ready doesn't end with a responsive website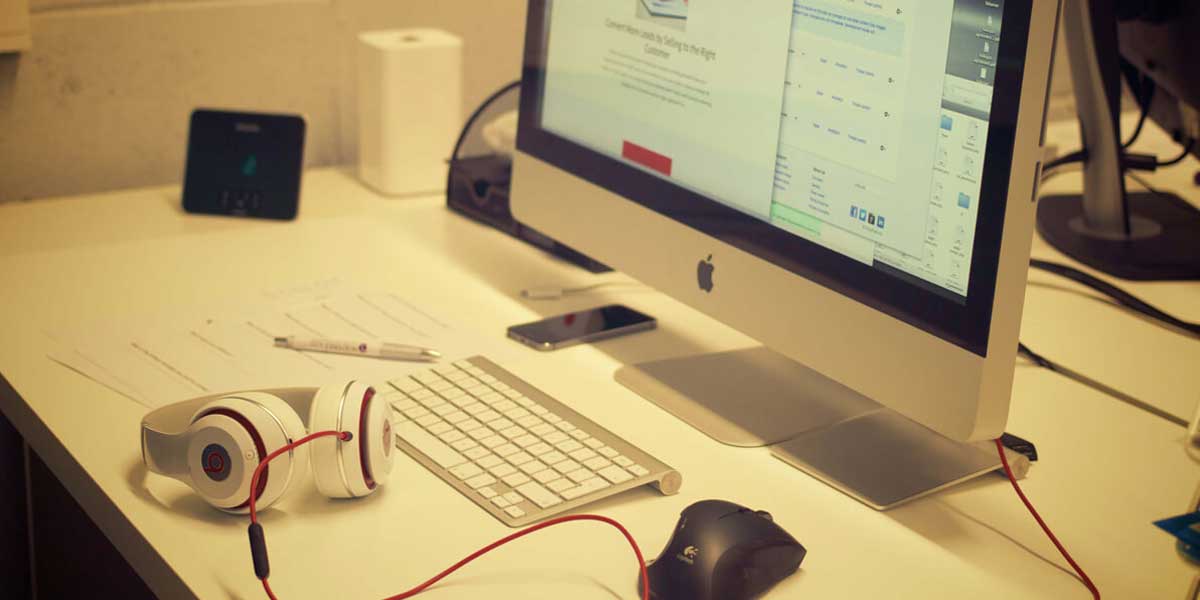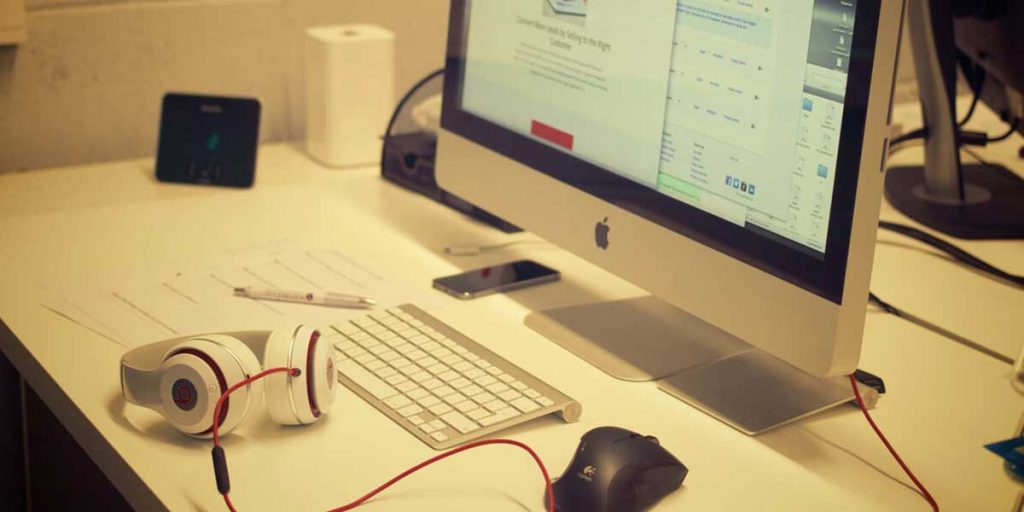 After Google's update in April 2015, dubbed 'Mobilegeddon', there were huge pressures placed on businesses all around the world to ensure that their websites displayed correctly and were fully functional on mobile phones. Failing to adhere to these rules could potentially cause popular businesses to completely drop off mobile search results on Google.
Luckily, Google threw the SEO community a bone by providing a preliminary warning a few months prior to the update. Despite this, many popular websites were negatively impacted by the update, including Reddit, UPS and NBC Sports all suffering from a 20-30% loss in mobile SEO visibility.
We've seen mobile become extremely prominent in the world today, especially in countries such as Singapore, UK, USA, Japan and most of Scandinavia, all pioneering this movement, being labelled the most tech-ready countries.
But in the world of businesses there are so many more ways in which businesses could be embracing the mobile movement, here's three of them…
Increasing Security
Cyber security has been a hot topic for many years now, with a number of big businesses falling victim to cyber attacks from hackers and keyloggers. But big names like Google, Whatsapp, Snapchat and Facebook are all leading the way, utilising the marvel that is One-Time Passwords via SMS. OTPs are a great way of verifying a user's identity, stopping possible hackers by requiring an OTP when logging into their accounts from a new device or a foreign location.
But why SMS? Nowadays mobile phones are commonplace, with 6.8 billion subscribers worldwide. With almost the entire population owning a mobile phone it makes sense for businesses to utilise this widely available technology. Not to mention the additional security of a password being sent via an SMPP connection rather than over the internet, this adds another layer of security, ideal for keeping businesses customer information from being stolen.
In-App Marketing
If your target market are avid app users then in-app marketing is definitely for your business. In-app advertising provides an overall better user experience in comparison to mobile-friendly ads that can be found on mobile ready websites.
In-app marketing also allows users to be more targeted in their advertising approach, advertising within apps that are related to your business. For example the popular diet and exercise tracking app 'MyFitnessPal' often hosts ads for recipe books, exercise equipment and supplements. A winner for any business that wants to target a more niche demographic.
Promotional SMS
There are a myriad of marketing channels, and it's no secret that creating an omnichannel marketing strategy will greatly improve the success of any businesses; and with this in mind, SMS is a channel not to be overlooked. SMS is often seen as a fairly intrusive channel, meaning businesses across the world ignore the channel out of fear or irritating their customers or prospects. The truth is that it's not the channel itself that causes problems, it's a business's approach to using the channel that makes a difference.
Obtaining your own data will be the key to your success. Providing you have permission to send a promotional message to a client then you need not worry about their response. Providing an opportunity to opt-out can also help deter the probability of annoying your customers. And if you haven't got mobile data readily available, we've also put together a guide on how to gather more data for your business, you can find that here!
SMS is a great channel for customer retention, you can re-engage customers by sending them exclusive discounts and offers based on their purchase history, preferences or location. Additionally, SMS bring an immediacy to marketing, image the latest deal 'hot off the press' delivered immediately by SMS as opposed to sitting for some hours in an email inbox.
Whether you're looking to bolster your business's security with one-time passwords or interested in starting an SMS fueled customer retention campaign, Mr Messaging can help! Get in touch and discuss your requirements today!