How to gather more data for your business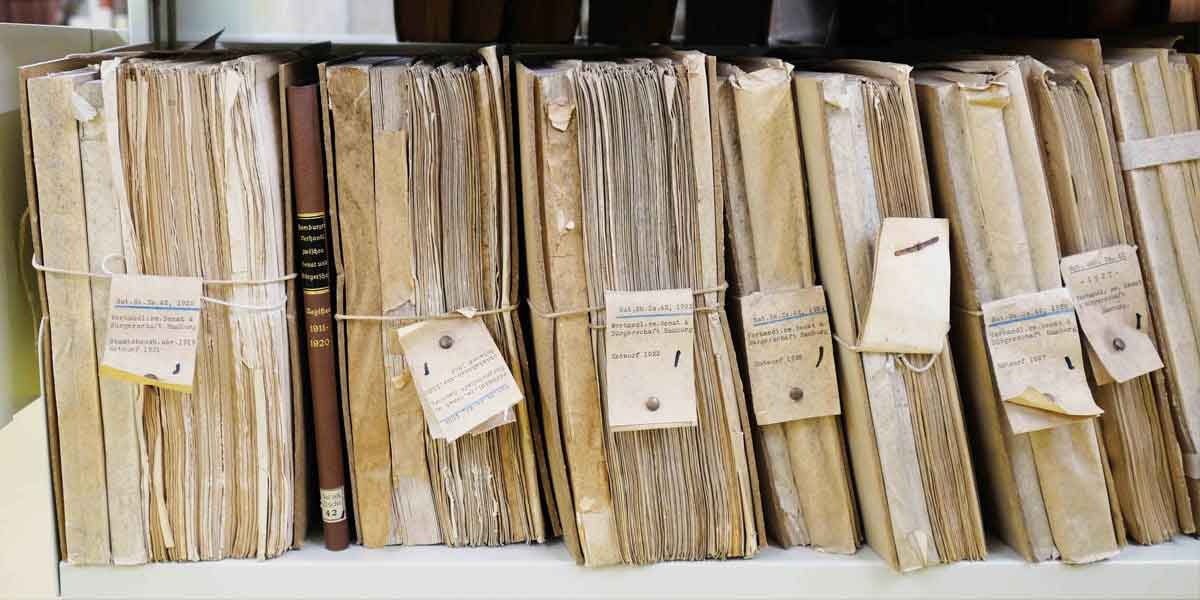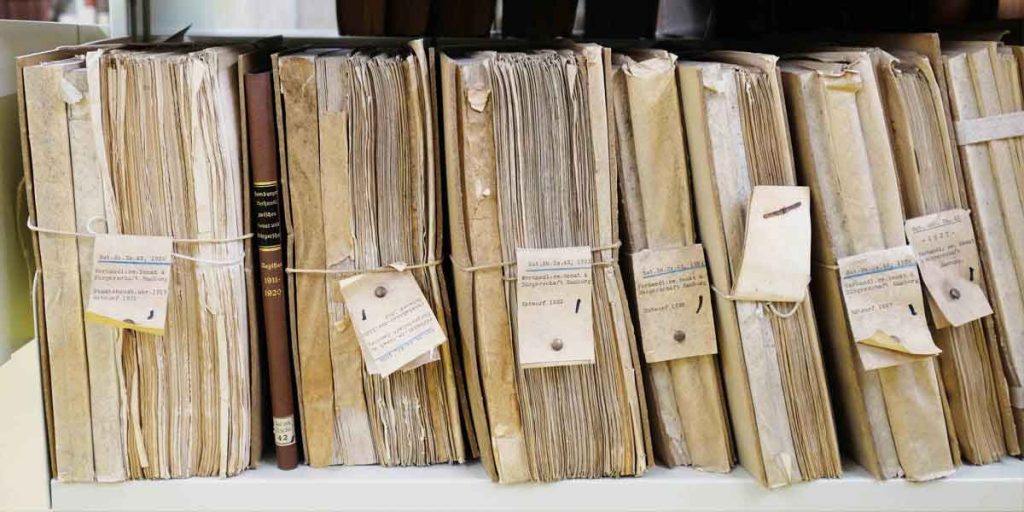 The more people through your door (whether it's physical or virtual) is a bonus for any business, but drastic changes to marketing landscape have made doing so increasingly difficult. Nowadays the customer journey is much more convoluted, and what once could be compared to a free flowing, straight cut stream is now a rapid filled, meandering river. But enough of artistic analogies; the point I'm trying to make is that gathering data for any business is fundamental and will aid you when looking to build an omni channel marketing strategy.
Consumers are now bombarded by a multitude of channels, from organic search; display advertising; PPC; Social Media; content marketing; in-app marketing all the way through to the more traditional SMS and email marketing.
If you're looking to build an extensive bank of data, use these tips to get started…
Onsite Opt-in
This one's pretty straightforward and a staple for any businesses website. As you grow and build your brand, (providing you're doing it well) you'll naturally build loyalty from consumers and those around them. Ensure you're not missing this simple data capturing technique by embedding a signup form on your website.
Be sure not to over complicate opt-in forms, the more data you ask for the less likely you're going to obtain it. Keep it simple, forename, surname and an email address. It's also important to regularly communicate to keep the customer engaged (at least once a month), but don't over do it or they'll likely unsubscribe.
Electronic Receipts
Not just a solution for making your business a bit more green, electronic receipts are a great way of capturing data. Newer in-store payment terminals will facilitate electronic receipts, sending them via text or email. This is a great opportunity to collect more customer data, just be sure to ask your customers if they're happy to receive exclusive offers and deals from time-to-time.
Order Forms
If you're an running an ecommerce store, utilising forms to provide quotes to potential customers, or rely on customers to create an account to access your services. This is the perfect opportunity to offer an opt-in to be sent promotions and offers via email or SMS.
Shipping & Order Update Notifications
Not only an effective way of obtaining your customers mobile data, but also an excellent way to improve the way in which you interact with your prospective customers. If your business involves shipping a product, offer to keep customers up-to-date via SMS with dispatch and delivery notifications.
Gated content
A great technique for any business (especially B2B). Gated content is a strong means of gathering new data. If you're in a position to share knowledge, you should invest time and money into creating great content. Infographics, whitepapers and industry insight reports are all great pieces of content that will entice customers to give up their personal information. Simply direct the user to a landing page with a signup form and once their data has been submitted, send the user an SMS with a link to a hosted PDF.
Incentivised campaigns
Anyone engaging with your brand will is more likely to give up their data if they believe they'll get something in return. Running incentivised campaigns, whether it be a competition or a survey with the chance of winning a prize will coax users into getting involved.
Progressive Profiling
Perhaps a more niche technique; If you've invested money in marketing automation software such as Marketo, Pardot, Hubspot, Eloqua or Act-on (if you haven't already), you need to utilise progressive profiling. After obtaining basic customer data (name and email address), you can continue to communicate with them via email. The more they engage, the more you can attempt to collect their data (asking for different information each time) all made possible by the use of tracking code.
Already gathered plenty of data and read to start sending? Sign up with Mr Messaging today!