Mr Messaging Supporting Elton John's AIDS Foundation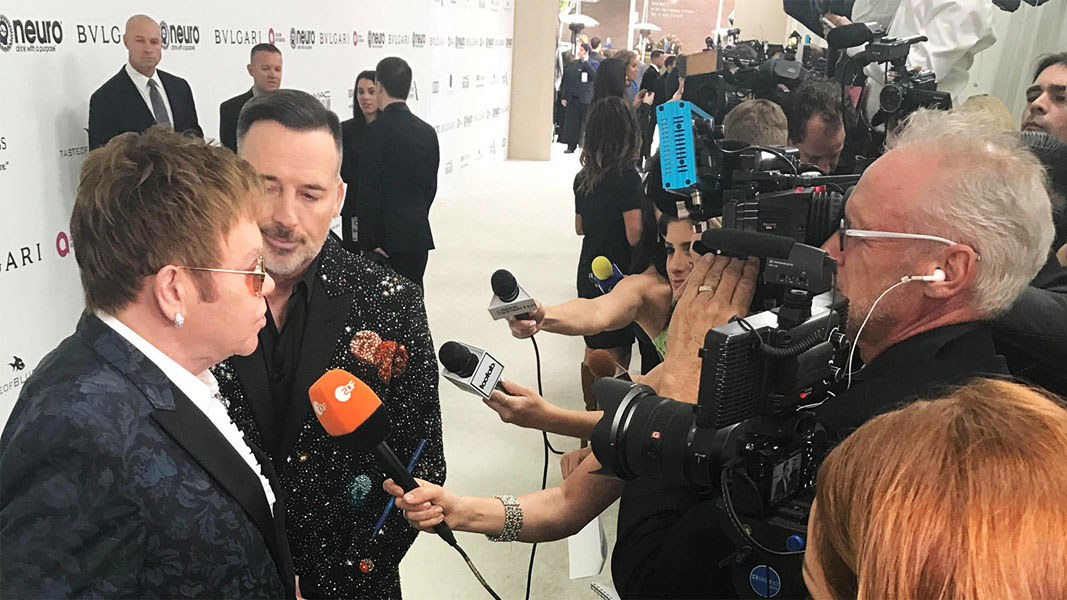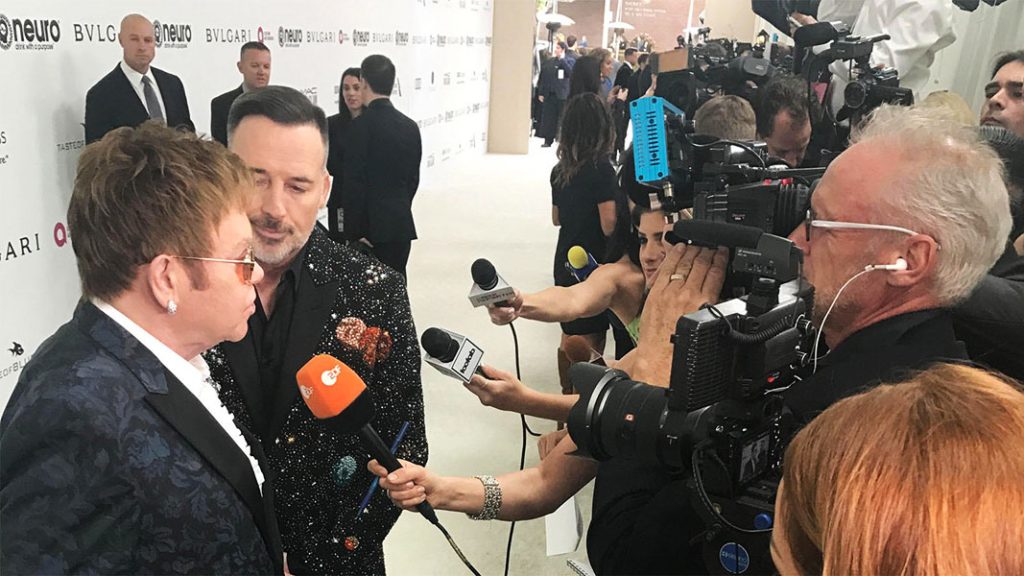 2017 marks the 25th Anniversary of Elton John's annual academy award viewing party, supporting his world renown AIDS Foundation (EJAF). This year saw some big name attendees including the likes of Caitlyn Jenner, Ruby Rose, Lea Michelle and Sting.
EJAF is a non-profit organisation whose ultimate goal is to abolish the AIDS epidemic from around the world. Ensuring those living with HIV have access to high-quality medical care and treatment, along with the necessary information to prevent infection and also to stop those living with (the now very treatable) HIV, from developing into AIDS.
John created the foundation in the US nearly 25 years ago in 1992, closely followed by a launch in the UK in 1993. Over the past 24 years, the two foundations have jointly raised over $385 million, assisting thousands of people living with or dying of AIDS.
The evening was a success (despite the Moonlight, La-la land blunder), with an outstanding $7 million raised and all proceeds going to the charity, John had the following to say in an interview with W Magazine "Raising money is what we're here to do. Obviously, we all want everyone to have a good time, blah blah blah, but the reason we do this is to raise money. It's not about people with Oscars coming in. It's about people feeling part of our organization and donating to us knowing that we're a trustworthy foundation, and giving everyone a good time, but at the end of the day, the money is really important." The team at Mr Messaging echo John's sentiment and are really pleased to be a part of this amazing organization.
Learn more about the Elton John's AIDS Foundation here and find out more about Mr Messaging and our service offering here.