Mr Messaging Welcomes Group Routing Manager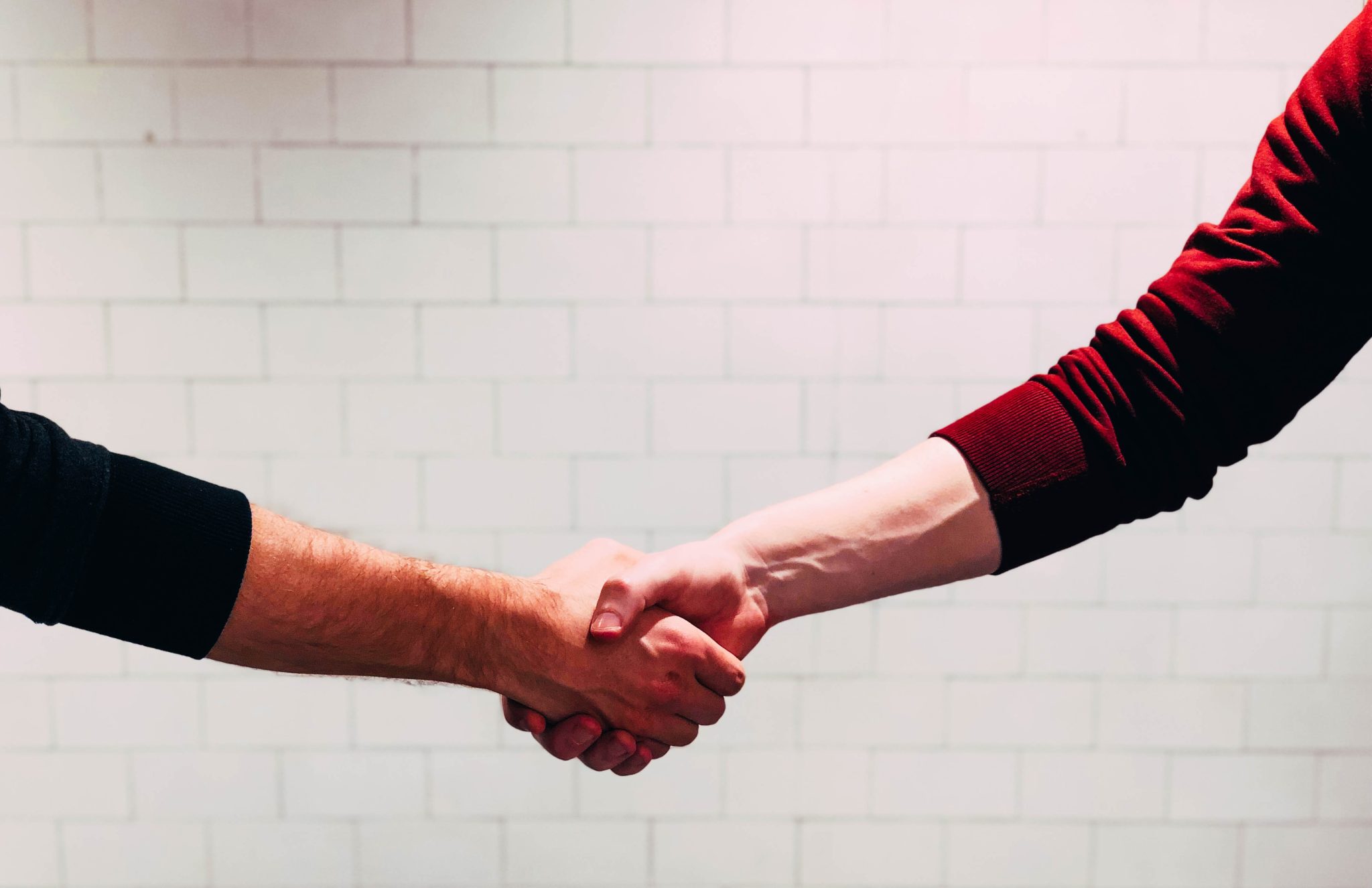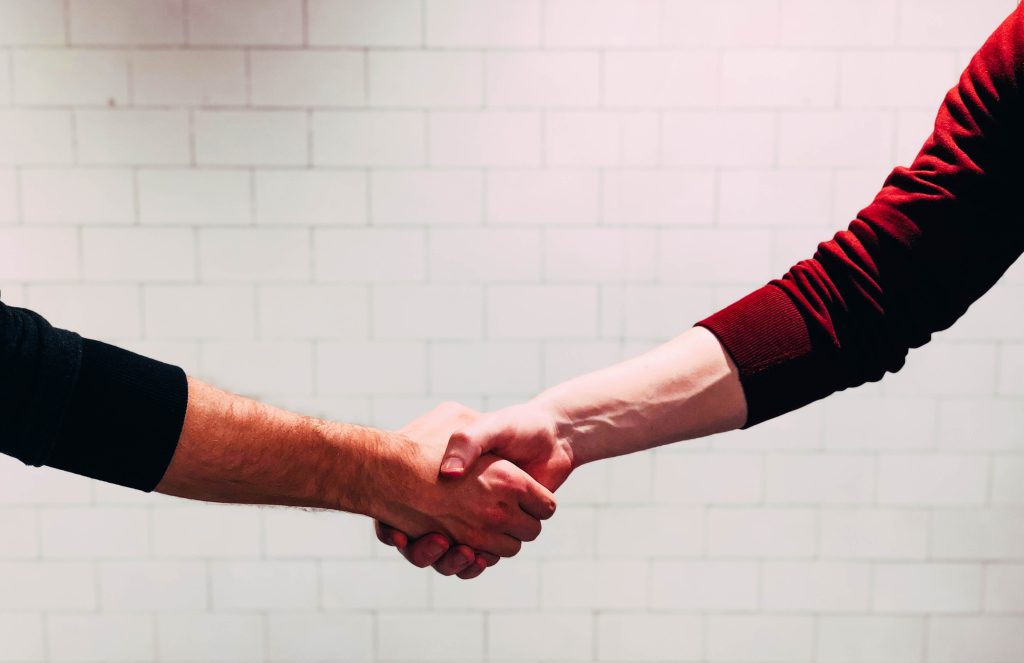 Mr Messaging, one of the industry's leading SMS & cloud communication service providers, is proud to announce the hiring of experienced Group Routing Manager, Mathias Kamijo.
Mathias brings 10 years of experience in the routing industry, as well as 13 years of experience in customer support, sales, and procurement. He has worked for two major competitors, MessageBird and Twilio.
When asked what motivated him to join the Mr Messaging team, Mathias said, "There's a bigger flexibility and normally quicker processes to get things done in a smaller company which is something I've missed. And the fact that I've known many of my new colleagues for so many years definitely made the decision to join easier."
Mathias believes that the biggest challenge in the cloud communication industry is the race to zero margin with everyone competing for the same traffic streams. He said, "This will force companies to come up with new solutions and products to set them apart from the rest. And that will always be a massive challenge."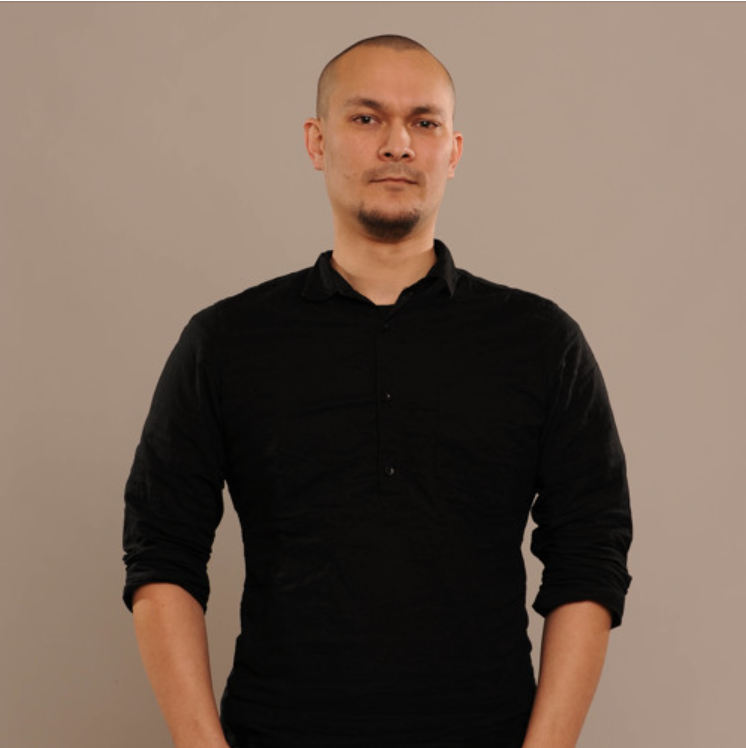 Our new Group Routing Manager is looking forward to the most rewarding part of working with Mr Messaging – working with all the great people in the team.
We are thrilled to welcome the Mathias to the Mr  Messaging team and look forward to the wealth of experience and knowledge he brings to the company.