New office locations for Mr Messaging, Cape Town & Johannesburg, South Africa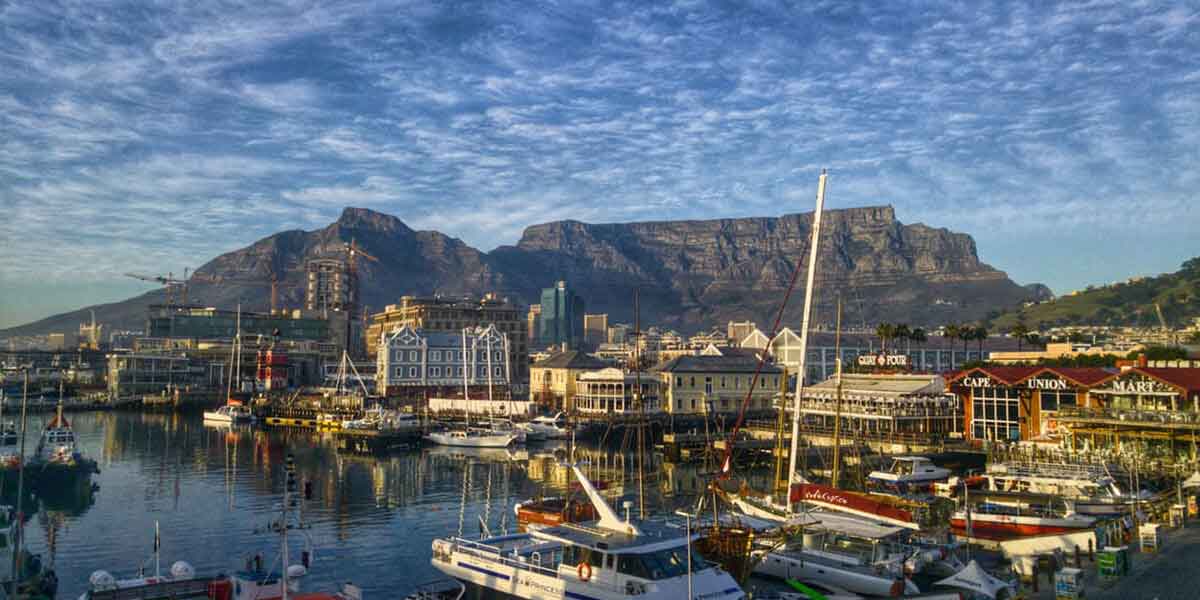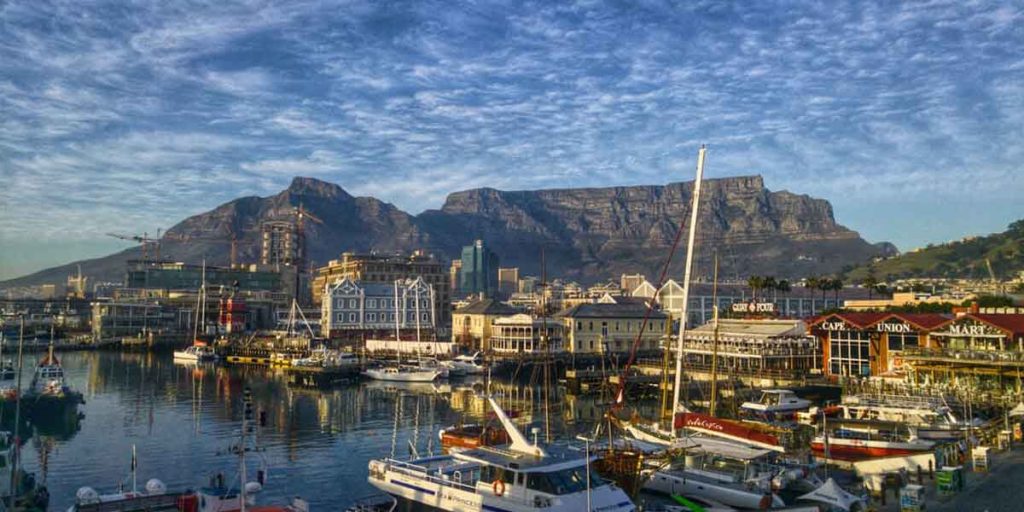 Having had operating personnel working in South Africa since the birth of Mr Messaging. We're elated to finally announce the opening of our South African offices in the bustling cities of Cape Town and Johannesburg.
South Africa has been a hotbed for Mr Messaging, with many of the team growing up in South Africa and its neighbouring countries. The management team have utilised their historic relationships (from being in the country) to promote the growth of Mr Messaging.
CEO Robin Sullivan had the following to say; "We're really happy about announcing our new office locations. This new move will help strengthen our foothold [in the South African] enterprise market, along with enhancing the already strong relationships with the three Mobile Network Operators we're already working with."
Having a presence in Africa is extremely important to the growth of Mr Messaging. Over recent years the mobile market has grown exponentially in the region, and over the past five years the continents mobile phone use has increased annually by 65%; which equates to twice the global average. Africa is also the first continent where the number of mobile subscribers has overtaken that of fixed landline subscribers. A recent report from ITU solidifies this growth stating the African market is expanding nearly twice as fast as Asia's, and it's been forecast that there will be over 300 million users by the end of 2020.
Overall this is a positive move for Mr Messaging, and one that our regional teams are excited to be a part of. If you would like to ask any questions about Mr Messaging's new office locations or about any of our services, drop us an email at hello@mrmessaging.net.